At Pickmelimo.com, our services are tailored to make your trip as comfortable and convenient as possible. Our range of professional ground transport services allow you to both do more and see more, safely and stylishly, whether you are here for business or leisure.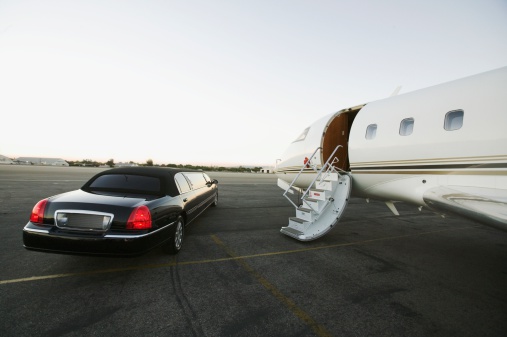 Airport Pickup
With private transfer service to USA international and domestic airports, Pickmelimo.com is there to provide prompt, professional airport pick-up and drop-off wherever your travel takes you. Our driver will meet you at the airport arrival hall with your surname prominently displayed on a name-board and deliver you safely to your hotel. We monitor all flight schedules so that our drivers are waiting on-time according to your flight's actual arrival time.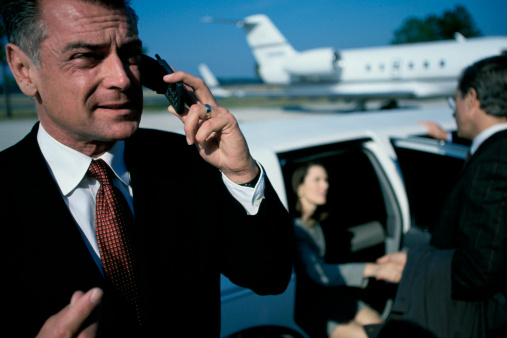 Corporate Pickup
Many business trips involve attending a number of meetings at different supplier's or customer's offices or manufacturing facilities. We can help optimize your time on the ground with efficient routing and transfers. PickmeLimo.com dedicated road show coordinator carefully manages the entire road show from start to finish, making sure optimal routes are chosen well in advance for your itinerary, the best chauffeurs and vehicles are prepared for you, your cars are on time for each service, and last minute changes are adjusted to for seamless ground travel.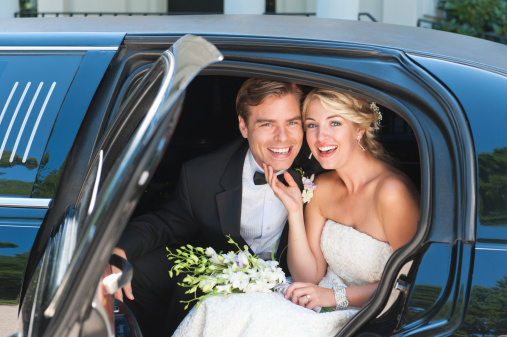 Wedding Occassions
Pickmelimo.com limousine services for weddings, parties, occassions "on the town," sporting events and more, Let us assist you with transportation for your next company excursion, sales meeting, or convention transfer. Pickmelimo.com limousine services help brides and grooms sort out their best options for their own unique wedding limousine needs. Planning transportation for a wedding includes airport services, transportation for rehearsal dinners, guest and family transportation, and for the wedding party.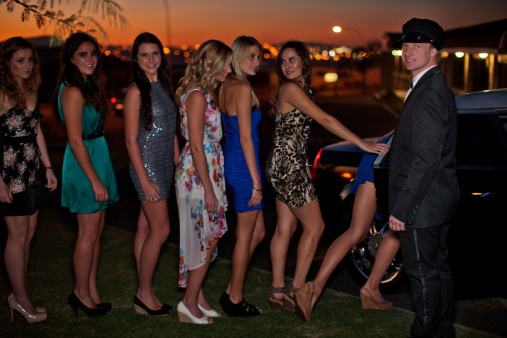 Prom Nights
Are you searching for the perfect ride to prom? From stretch Excursions to classic limousines, you'll find the most indulgent, luxurious rides when you stick with us. Your whole group is welcome with us.
We provide everything from 8 to 18 passenger vehicles, giving your entire party the exciting transportation you've been searching for.
Start your prom night off on the right foot: Choose your own limo
8 to 18 passenger vehicles available
Affordable rates
Flexible scheduling

Contact us now
To learn more about our reasonable rates and timely service packages.